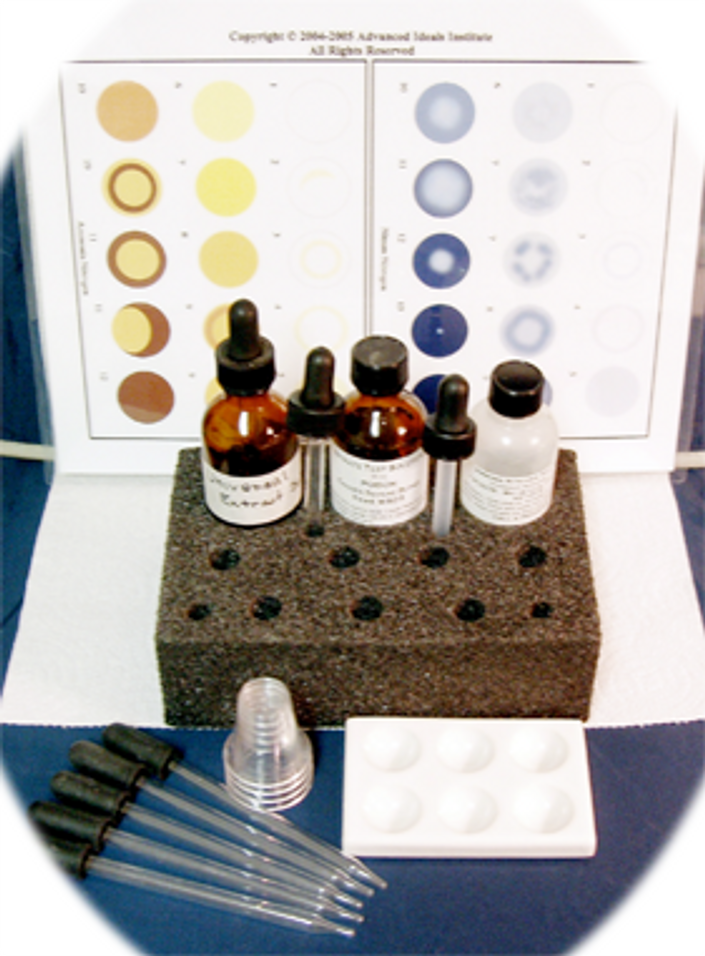 (1) RBTI Consultant Certification Program $325 Graduates are eligible to apply to become Board Certified Holistic Health Practitioners through AADP.
Equipment and testing supplies Not included. Available for purchase at https://victoryhealthcareinstitute.com/
Watch Promo
Please Note: These courses are for information only. This information is not to be considered a substitute for medical treatment. Individual state laws may vary regarding scope of practice for practitioners. Be sure to check with your state requirements for compliance. The information provided in this course does not claim to provide a cure, heal or mitigate illness or disease.

Course Description:
Dr. Carey Reams was a chemical engineer, mathematician, biochemist, and minister who accomplished great agricultural achievements. He created the Reams Biological Theory of Ionization (RBTI) which is a standard equation used to analyze the urine and saliva of an individual to determine optimal health. This course covers the basic principles as taught by Dr. Carey Reams. In this course the student will learn how to measure (carbohydrate/ sugar metabolism), PH of urine and saliva, electricity/salts, kidney function and protein metabolism as well as liver and gut function. This course explores the physical consequences of each standard deviation and specific natural strategies for each that will help restore metabolic balance. The Course also offers insights on building a successful practice around RBTI testing and consultations and training for starting your own practice. Complete RBTI Kits are available for purchase.



Method: online - lecture – self-study – Live Workshops
Reference Book

Outline:
1. RBTI Significance and case studies
2. Standard equation interpretation
3. Carbohydrate / sugar metabolism
4. PH: (a) Absorption (b) Gut metabolism (C) Liver metabolism
5. Electricity & Salts
6 Kidney function & Protein Metabolism
8. Calcium types and significance
9. Natural Health approaches to restore metabolic balance
10. Tips for building a successful RBTI practice


Objectives:
Upon completion of this course, students will be able to:
1. Describe the components of an RBTI analysis.
2. Explain factors that affect (a) absorption and metabolism of: (a) Nutrients (b) Gut (c) Liver (d) Protein.
3. Identify deviations from the standard equation and define the meaning in physiological
terms.
4. List Natural Health prevention strategies for each deviation from the standard.
5. Explain potential complications of each deviation if left unresolved.
6. List the steps necessary to establish a successful RBTI Practice.

© Copyright 2016 Victory Healthcare Institute. Inc. All Rights Reserved.
Course Curriculum
RBTI Certification & Continuing Education Program
Available in days
days after you enroll
Your Instructor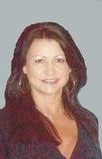 Theresa is a board certified Naturopathic Doctor, licensed Registered Nurse, licensed doctor of Pastoral Medicine, Neuro Therapist and Certified Natural Health Professional and Reflexologist. She has over 27 years of experience as a health care provider. She received her nursing degree from Georgia Southwestern University, later earned a graduate degree in Health Care Administration from Bellevue University and completed her Doctor of Naturopathy from Trinity College. She is a member of the Pastoral Medical Association and a participating member of the International Society for Neurofeedback and Research. She is a certified health and business coach. Theresa is also an ordained Christian minister with a heart and passion for helping people. She is currently completing a Phd in Natural medicine.
Theresa currently runs a successful clinical practice near Atlanta, GA with her husband Dr. John Turner. Their clinic has been in business for over 30 years. They specialize in methods to determine root cause of symptoms and ways to help the body to heal naturally and safely. All methods employed by Dr. Turner are natural and non prescriptive.
Theresa is also experienced in developing programs for prevention and management of disease processes. She is delighted to share her vast knowledge and clinical experience with others desiring to improve outcomes for their clients.