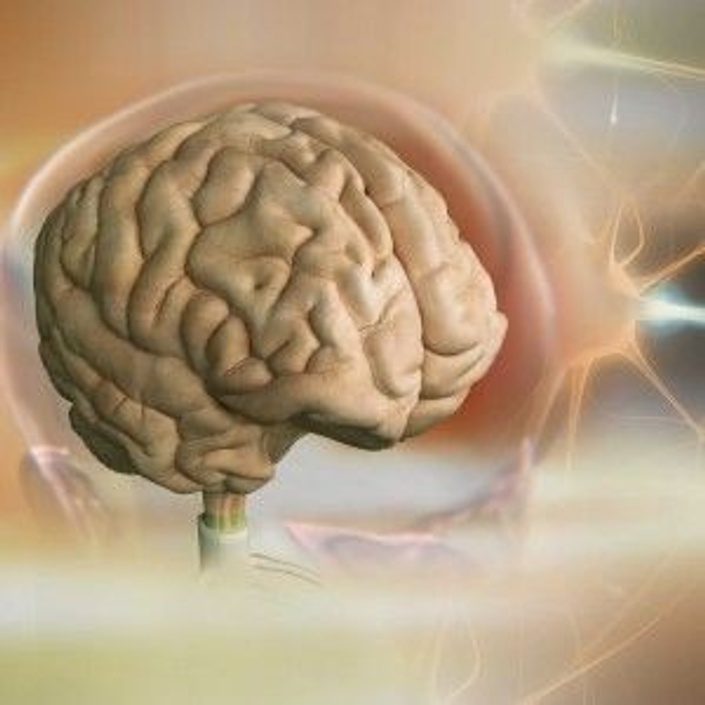 QNRT® Certification LIVE EVENT! Level One March 26 - 27 2021 Atlanta Roswell, GA call 770 993 7330 for more detail
Discover the Power of QNRT®
Victory Healthcare Institute has partnered with the QNRT® Professional Association in offering this incredible Live event. ( LEVEL ONE)
Completion of three seminars (Levels One, Two and Three) and Proficiency demonstration in the technique is required for certification.

QNRT® Quantum Neuro Reset Therapy® is a proprietary protocol designed to initiate a quantum shift in the nervous system by resetting the brain's response to emotional triggers for both past and present emotional trauma and stress.

Dr. Turner in an effort to heal himself from chronic pain and long term trauma, developed a technique that has not only changed his life and eliminated his pain but has now helped thousands of people around the world to live healthier, happier pain free lives. He now shares this powerful life changing technique.

Dr. Turner reveals his powerful neurological discoveries and takes you step by step through the process of assessing, identifying and resetting the brain from emotional traumas lodged in the nervous system. At the conclusion of the seminar, you will be able to begin implementing basic QNRT® techniques and get results right away.

This event is only open to Professional Health care Practitioners (DC, MD, ND, DO, LAC, RN, L.Ac., LCP, LCMFT, PSYD, PHD, DNM), if you are not sure if your credentials qualify please email [email protected]


Doctors often tell me the emotional element to illness is an area where they can not seem to break through and help their clients.
This is where QNRT ® has helped when all other techniques and therapies fail "
For more information visit | www.QNRT.com

What QNRT® attendees are saying:
• "The cost of QNRT™ training was so low compared to how my income has gone up." W.K., MN
• "Implementing QNRT® has changed our practice. Clients are getting results with QNRT® when nothing else works. We are now busier than ever." Dr. A.T., GA
• "QNRT® has significantly increased my bottom line. My clients are getting amazing results." Dr. A.G., GA

• "QNRT® can help with the most difficult cases where other treatments have failed. You will see some amazing changes. It will change your practice."
Dr. E. R. VA

• "Very effective. An incredible adjunct to any health practice." M.B. NC

• "This is the missing piece for those difficult cases I wasn't able to help before." Dr. A. P. OK
Terms and Conditions:

Refund Policy:

Fees for seminar registration are refundable up to three weeks prior to the seminar date minus a $300.00 administration fee. No refunds will be offered three weeks prior to the scheduled seminar dates. QNRT® Professional Association is not responsible for cancellations due to inclement weather.
Copyright Protection:
QNRT® is a registered trademark and a proprietary protocol protected by copyright laws. No recording or photography will be allowed during the seminar. Absolutely no copying, video, audio, photography or recordings of materials written or stated or otherwise provided shall be reproduced, copied, shared or distributed by any method. All copyright material and intellectual property shall be fervidly defended by the QNRT ® Professional Association to the fullest extent of the law.
Non-Compete / Non-Disclosure Agreement:
Prior to entry into a QNRT® Seminar, a Non-Compete/ Non-Disclosure Confidentiality Agreement must be signed by the attendee and on file with the QNRT® Professional Association. This agreement states that the seminar attendee agrees to abide by the restrictions prohibiting the copying, photographing, posting, reproducing and/or sharing the proprietary protocol, protected materials, and to refrain from modifying or teaching the protocol or seeking to gain from the protocol other than in the performing of the therapy with clients in a professional practice setting. By continuing and registering for a seminar, I commit that I have read and understand and agree to abide by these Terms and Conditions
Your Instructor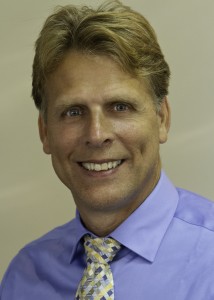 Dr. John Turner, DC, QNRT
Dr. Turner graduated Cum Laude from the University of North Carolina with a degree in Physics and later earned his Doctorate in Chiropractic from Life College. He has always had a drive to further his knowledge in science and quantum physics and has specialized his research in the field of Neurology. He later graduated from the American Institute of Functional Neurology. He served as a professor at Life College where he developed his passion for teaching both physicians and clients. He has acquired expertise regarding the nervous system and how it connects and controls the mind and body. He developed a method to reset neurological pathways to help relieve both emotional and physical pain called Quantum Neurological Reset Therapy (QNRT)® Dr. Turner is also renowned for his pain protocol and Quantum Shift Technique (QST)®
He is the president and founder of the Professional Association for Quantum Neurological Reset Therapy. He now teaches his methods to others offering training and certification to physicians and health care professionals around the country and internationally. Dr. Turner is also a public speaker and speaks at corporate events and other venues on topics of wellness, health and Quantum Neurological Reset Therapy.