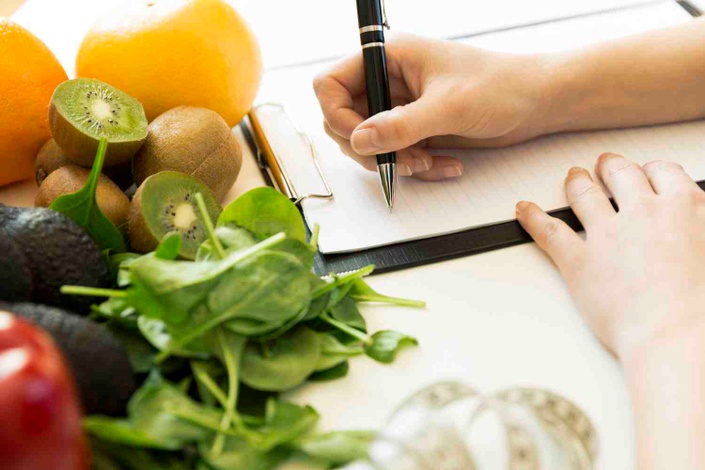 Certified Health Coach:
Start your own Business and do what you love
This course will prepare you to start your own business and do what you love, help people live better, healthier lives. This course also teaches you how to start from scratch and get your first clients.
This program consists of on line educational videos and hand outs from your instructor as well as text books and end of session quizzes. There is a comprehensive final exam at the end. The program also consists of case studies where you will be given client scenarios and you will develop health plans for them as you would in your own coaching practice.

This program will help prepare you for taking on clients of your own once you are certified. You will learn to conduct a new client evaluation / Intake Assessment, help your client to set reasonable attainable goals, develop a plan on how to get there and evaluate progress and success. You will learn techniques in motivating and coaching clients to reach their goals as well as and most importantly gain a valuable foundation and understanding of basic health principals and natural health concepts rooted in Health Science and Biochemistry. We will also include tips on how to get started.

This course may be completed in as little as 8 weeks but must be completed in one year. It allows you to study and learn on your own pace.

Text Books for this Course:

Prescription for Natural Healing - fifth Edition Paperback by Phyllis A. Balch
ISBN-10: 1583334009
ISBN-13: 978-1583334003
2.Wellness Coaching for Lasting Lifestyle Change - Second Edition Paperback – June 16, 2014 by Michael Arloski
ISBN-10: 1570253218
ISBN-13: 978-1570253218
Your Instructor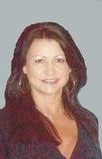 Theresa is a board certified Naturopathic Doctor, licensed Registered Nurse, licensed doctor of Pastoral Medicine, Neuro Therapist and Certified Natural Health Professional and Reflexologist. She has over 27 years of experience as a health care provider. She received her nursing degree from Georgia Southwestern University, later earned a graduate degree in Health Care Administration from Bellevue University and completed her Doctor of Naturopathy from Trinity College. She is a member of the Pastoral Medical Association and a participating member of the International Society for Neurofeedback and Research. She is a certified health and business coach. Theresa is also an ordained Christian minister with a heart and passion for helping people. She is currently completing a Phd in Natural medicine.
Theresa currently runs a successful clinical practice near Atlanta, GA with her husband Dr. John Turner. Their clinic has been in business for over 30 years. They specialize in methods to determine root cause of symptoms and ways to help the body to heal naturally and safely. All methods employed by Dr. Turner are natural and non prescriptive.
Theresa is also experienced in developing programs for prevention and management of disease processes. She is delighted to share her vast knowledge and clinical experience with others desiring to improve outcomes for their clients.